Atcha Will Drive Podcast
Atcha Will Drive Podcast
Every week I give you a DJset show! Mainly exclusive sets and sometimes gig records and guest episodes of dj/producer I like.
New episode on Thursdays.
You like it, say it! Whatever the platform you use, just put as many stars and likes you can and share it! It will be great help to spread the good vibes.
Many subscription methods are available below, select what best fits your lifestyle !
Youtube:
Soundcloud:
More methods: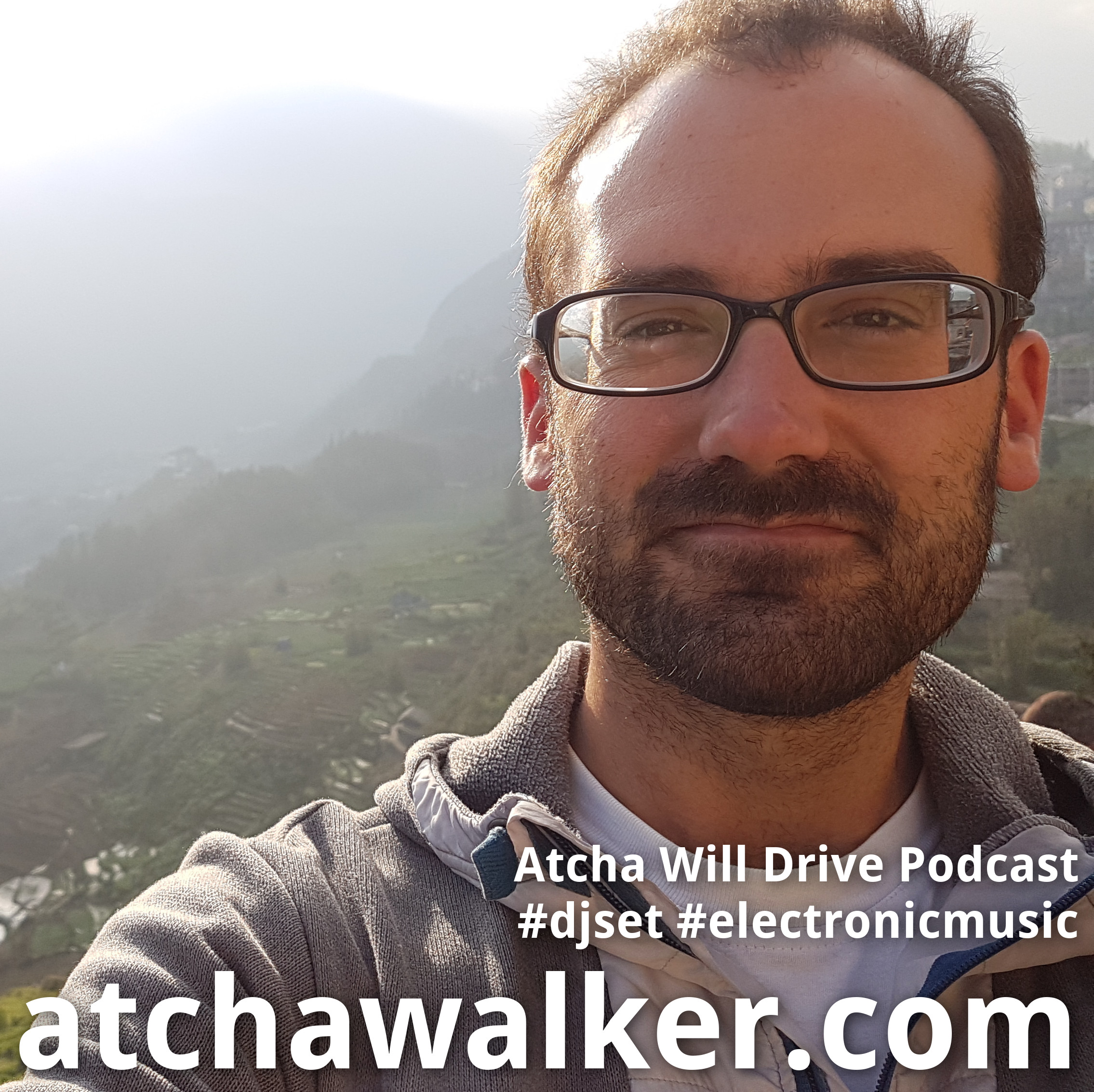 Atcha Will Drive Podcast
Atcha Walker
Atcha Will Drive Podcast is about Atcha Walker playing music. A weekly show presenting a fine selection of electronic music in form of a djset.
The podcast is also available on Mixcloud: https://www.mixcloud.com/Atcha_Walker